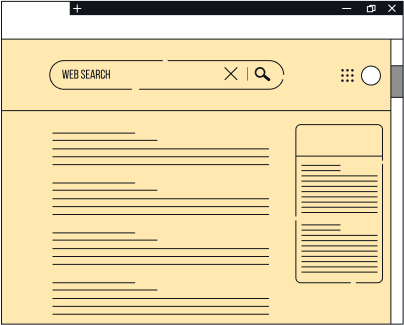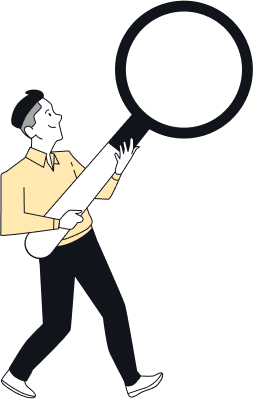 Online store Development (e-Commerce)
Online business are for innovative customers!
On the Internet, trust is everything, and that trust is transmitted with good products and a good image that represents them. And when we talk about image and design we are not referring exclusively to colors or photos, we know that they are important, but beyond this, the user experience is fundamental, of how they will interact with your online store until they complete the purchase. And for that we are here, our experience will help to implement an innovative and profitable e-commerce platform! Web design with the latest mobile trends optimized to fit the responsive design that requires demand from mobile Internet traffic that exceeds 50% today. We are...